if let swiftChallenge = find(challenges, "Swift") {
delegate?.registerForChallenge(swiftChallenge);
} else {
println("Request more Swift challenges!";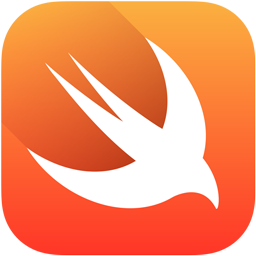 }
Ok so I may not be the "swiftest" programmer and I'm sure you can find bugs galore (no we are not running bug hunting challenges on my source code) in my code above but here is your chance to learn Swift with a series of challenges around the new language!
We have launched the first SWIFT challenge which will be the first in a series we will run around new Apple tools like iOS8, Xcode6, Swift, Shared Extenstions, CloudKit and others! Bookmark this link, it will always link you directly to new Swift challenges.
Also if you have ideas for challenges around Swift or other feedback please let us know at community@topcoder.com or post in the forums.