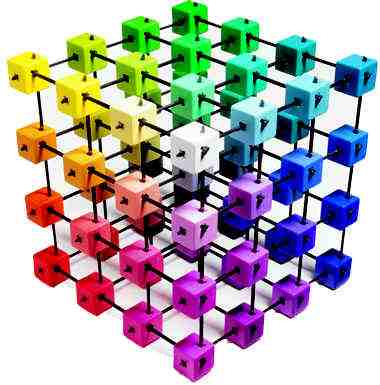 Big Data, at this point you literally cannot escape the term. And though it is certainly the buzzword to end all buzzwords in 2012, (and it's only mid-February) there is more than legitimate reason to drink the proverbial Kool-Aid. This isn't a fad or the #hashtag of the moment. Big Data is transformational. On its own, it's actually nothing. More and more devices, people, machines and beyond creating scores more data. So much more data that the raw amount is doubling every two years, some suggesting it's actually closer to a single year. But the data on its own, left to simply meander in digital purgatory is nothing. It needs to be corralled, filtered, analyzed, paired, visualized and ultimately delivered back into some system or to some end user for the data to create value. If that value creation never takes place, then what in the world is the point of this toothbrush? Open Innovation & Crowdsourcing contests have shown a remarkable ability to produce extreme value outcomes in the arena of Big Data. To understand value creation in Big Data, look at the closing paragraph from this recent GigaOm article:
"The applications and analytics space is probably where we'll see the biggest influx of new companies, as writing Hadoop applications is still tough, but it's also how companies will actually start experiencing direct business benefits."
TopCoder recently sat down with Crowdsourcing and Open Innovation author, researcher and Harvard Assistant Professor Karim Lakhani to discuss the impact open challenges are already having in the arena of Big Data and why the contest model – where hundreds of algorithmists and data scientists compete to create the fastest and most accurate algorithms – is primed to deliver extreme value outcomes. Enjoy this video from the TopCoder Innovation Series.
"People don't often ask the big questions, because they don't even know what to ask." – Professor Karim Lakhani
Recapping Professor Lakhani's Main Points:
Data is exploding: Focus on how to analyze and create value from the data

Open Innovation challenge delivered speed and accuracy advances 100x better than "gold standard" existing algorithm

The ability to process all of this data through tools like Open Innovation challenges allows humanity to ask bigger questions
image credit: williamstites.net